Nollywood Actor Mike Godson replies to a troll who made jezz of him for not upgrading to iphone 11.
Nollywood actor, Mike Godson has been mocked by a troll for not being among the list of Nigerian celebrities to have upgraded to the new iPhone 11.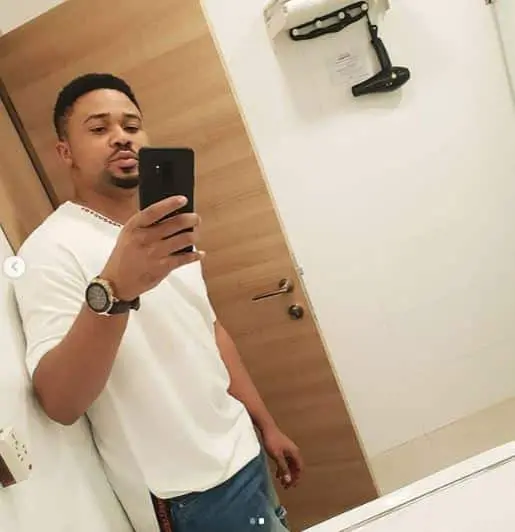 It all started after the actor posted a selfie photo of himself with the caption;
"Happy people focus on what they have. Unhappy people focus on what's missing. 🤷‍♂️"
However, a troll observed that the actor's phone is outdated and thus advised him to upgrade to the latest iPhone 11."
@mikegodson come on iPhone 11 is out now and you are still using this. It has to stop", the troll wrote.
Mike Godson pleaded with the troll to buy one for him since he doesn't have the money to upgrade to an iPhone.
'@bright_carlos_ My brother pls buy for me, I don't have money to buy It'
See their exchange below;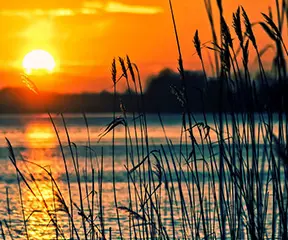 Source: Gistreel
Tacha's homecoming dress was cost over 1million.
Reality star Natacha Akide aka Port Harcourt first daughter rocked a hand beaded dress which cost over N1million at her homecoming party in Port Harcourt.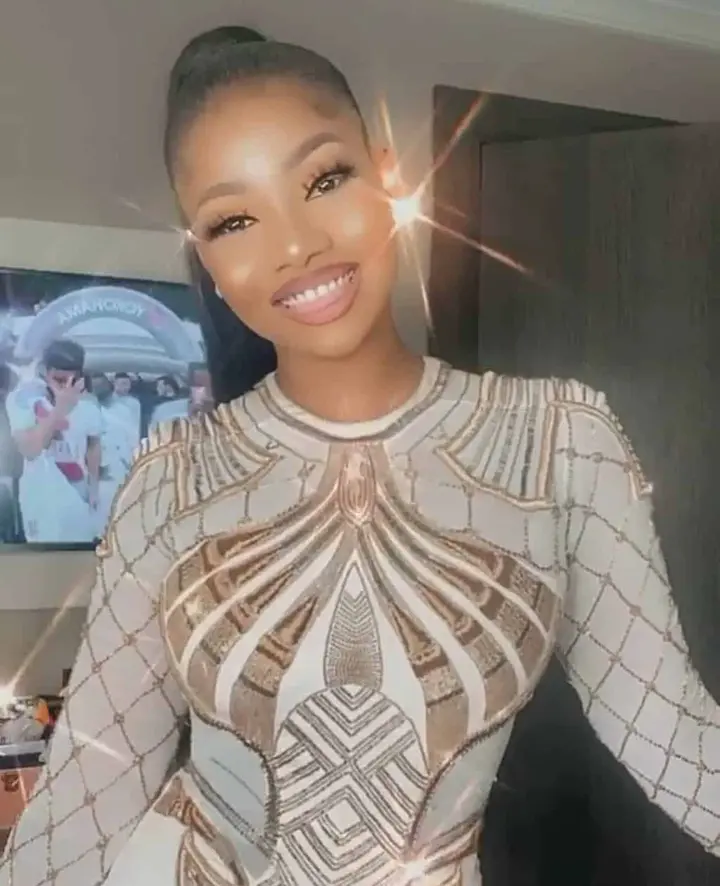 Fashion designer @Vchiclounge revealed this via her Instagram page with a picture of the dress and the price tag attached to it. The price tag indicated $3000.01 which amounts to 1.86million in naira.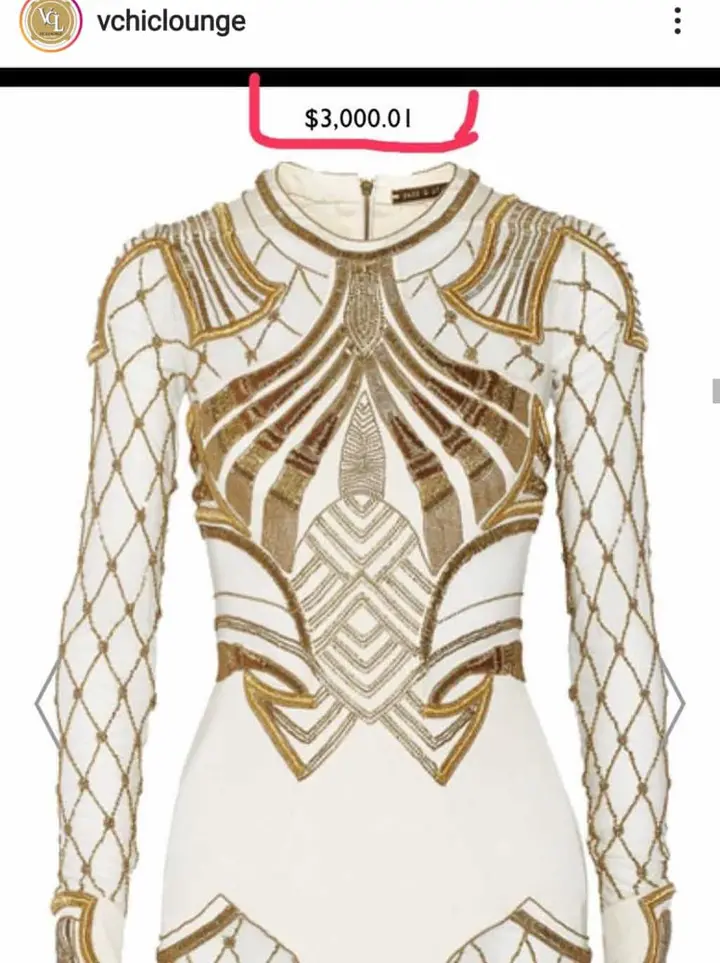 The homecoming tour of the ex-housemate proved to be an outstanding event for the reality star. Apart from the fact that she literally shut down Port Harcourt, she also received gifts from fans who despite her shortcomings, decided to stick with her.
Watch the video below;
Source: Gistreel
I believe in God, but not in Jesus – Ghanaian Actress Efia Odo.
Beautiful Ghanaian actress and media personality, Efia Odo has shared her opinion on her belief in God and religion. Efia in an interview with Sammy Kay on the Go online show in Ghana disclosed that she is not religious, not a Christian but believes in God. According to her, she doesn't believe in religion because it is man-made.
She emphatically stated "I'm not a Christian and I don't use the Bible".
On If she believes in Jesus, Efia said "I believe in God but don't dissect my God". Efia who also stated that she doesn't pray through anybody to God, added that the Bible is not her life's guideline even though it's a guideline for Christians.
Source: theinfong.com
Oap And Tv Personality Star, Toke Makinwa Teases Fan With Her Transparent Bikini.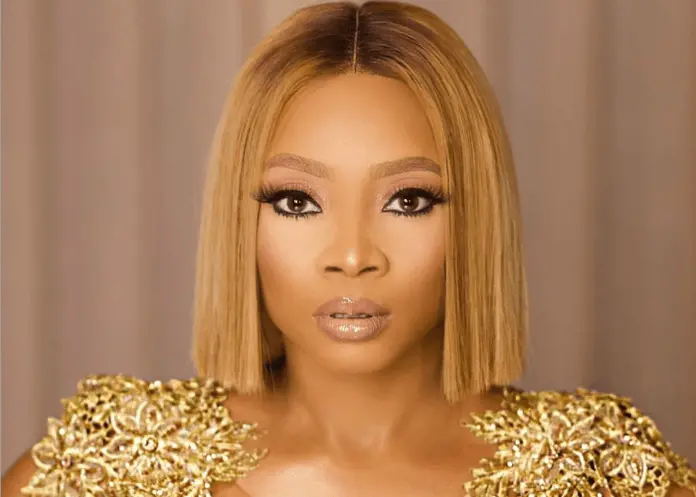 Celebrity on-air personality, Toke Makinwa, has teased her fans with a picture of herself in a transparent bikini.
The 35-year-old shared a picture of herself on Instagram on Tuesday from her trip to Camps Bay in South Africa.
"Watchu you looking at 👀👀 Bikini @lilyssecret," she captioned the picture.
Toke recently gave her personal assistant, Onise, a car during a pre-birthday party held in her honour by close friends in Lagos.
As the car key was handed to her, the visibly overwhelmed Onise could not hide her joy, as she cried uncontrollably, surrounded by friends who cheered 'You deserve it and even more'.
On October 31, Toke dressed up in the costume of Maleficent to mark Halloween 2019.
Maleficent is the witch played by Angelina Jolie in a fantasy adventure movie series by Walt Disney Pictures.