Cornrow hairstyles perfect for ladies with both round and long faces.
We love cornrow hairstyles!
Cornrow hairstyles are really good protective hairstyles to have on. They have no weight on your natural hair so trust, your edges are well covered. Now some people may not know how to pull off this hairstyle. Ladies with round faces and oblong face shapes can rock these cornrow hairstyles below perfectly.
Here Are 3 Cornrow Hairstyles To Consider For Round And Long Face Shapes:
1. Black Up-Do Cornrow Look.
Now if you fall into the round face department, up do cornrow hairstyles are perfect for you. They make your face look slimmer.
2. Burgundy Cornrow Hairstyle.
Apart from the beautiful design at the top of the cornrow hairstyle, the colour of this is perfect! Let's face it, colour plays a huge role when it comes to hairstyles and face shapes. Burgundy is a good colour when considering cornrows.
3. All Black Flat Cornrows.
After getting your cornrows done, here are ways to care for them.
Source: zumi
Oap And Tv personality Toke Makinwa Fashion Style Moments.
Toke Makinwa's style is the perfect combination of luxury labels and African designers.
The media personality ensures that all eyes are on her with her eye-catching and high-end fashion style,
From Gucci bags, to Balenciaga boots and Self-Portrait dresses, Toke is a real fashion queen.
Here's How Toke Makinwa nails it every time with her it-girl Fashion style.
Style Option 1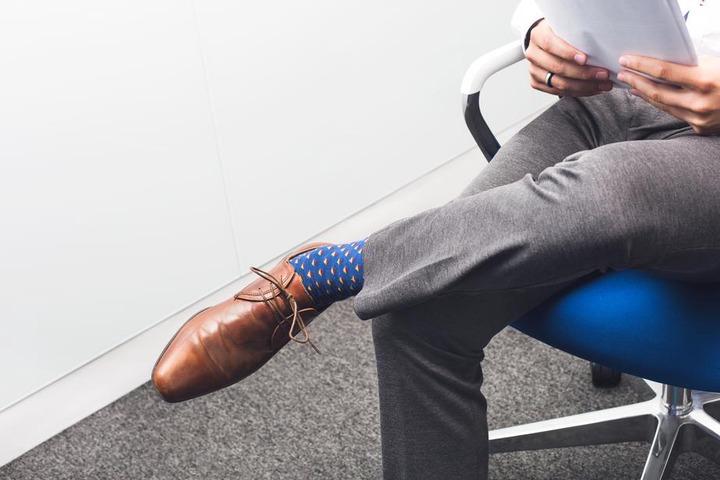 If Toke Makinwa is not giving thoughts on relationship advice on YouTube then she's probably slaying on Instagram. Her two pieces outfit which she paired with her TM Luxury bag proved to us that Toke is the real Fashion Goddess.
Style Option 2
Toke's style is definitely top notch. For the petite ladies, you can take some style lessons from Toke.
Style Option 3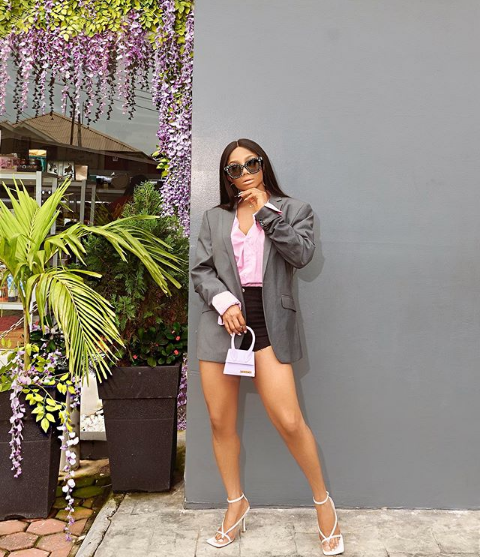 Toke Makinwa is literally blazing in this outfit with her little purple Jacquemus bag which she paired with it.
Style Option 4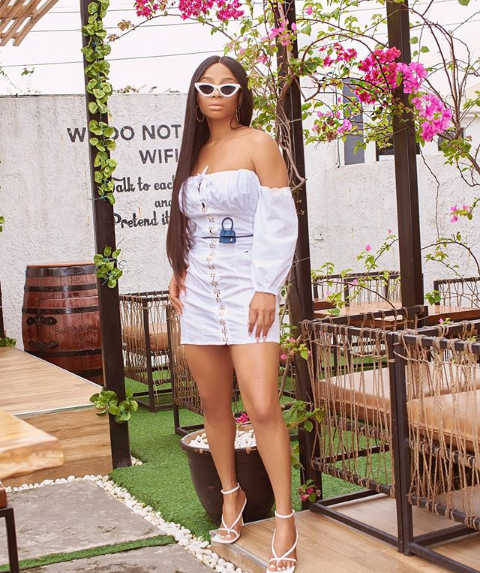 Toke Makinwa is no stranger to switching up her fashion look.
Toke wears it all and she wears it well.
Style Option 5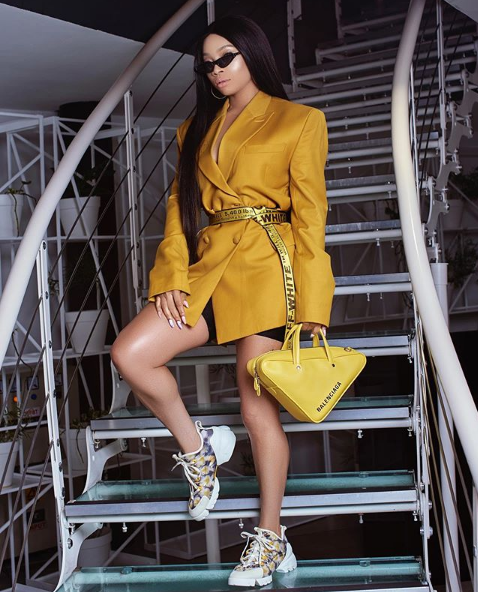 If it's trend, Toke Makinwa is guarantee to have it. From the latest bags to shoes.
Her bold yellow look above is everything nice as she paired it with off white belt and yellow Balenciaga bag.
Who wouldn't love to have Toke Makinwa's Wardrobe!
Photo Source: Instagram
How to style Blazer for work – Bukola Ogunyemi
A model, fashion blogger, Dr Bukola Ogunyemi recently posted on her blog in her to style Blazer for work.
Check out on www.pagesbybukky.com
Actress Tonto Dikeh rocks matching outfit to church with son – [see photos].
Nollywood actress and mother, Tonto Dikeh steps out in a matching outfit with her son, King as they step out for church today.
She captioned the post
My twinning with my mini me
See full photos below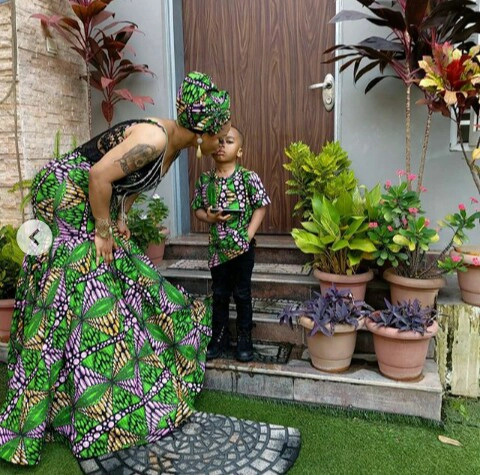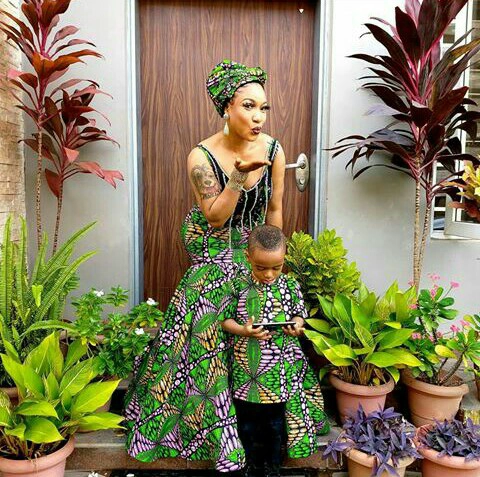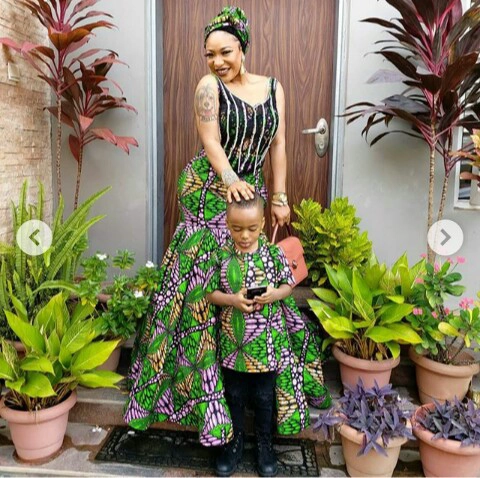 Source: missnaijapetiteblog